born August 8 1977
Dj Ð event manager

Story:

Hip hop movement native, Miss Tick discovered techno music in 1999. She met dj Natas owner of Sub machine records a french progressive techno label aim to release progressive sounds as they love it (FAT). Promoter of famous "Trance embarquement" parties in the well known Parisian boat club "Le Batofer", where whe bring some master of progressive and techno such as D-nox & Beckers, Kasey Taylor, X dream, Andre Absolut, James Monro, Prime Time, Symphonix, and many other...
She work on promoting progressive and techno since 2001, first with Sub machine rec crew, then with Trance Embarquement parties, and with no doubt she increase success and bring some light on this music style that she love.
She then joined the Seventh-sky crew in 2006 to create the "Majik Sterenn" parties, some magical events where acts like Astrix and many other trance stars played and enjoyed their crowd.
After that she came back to organise parties at "Le Batofar" with the Fat Data events and brings Oxia, prime Time for again some succesfull events.
After been part and label dj for labels like Sub machine records, Fat form then SPin twist in Germany, she is now joining the Bus recordsq label crew and belong also to the World peopl production crew.
Miss Tick like to play progressive and techno sets with a prt of tribal accent and a subtile glamour touch, a growling and rolling groove !!!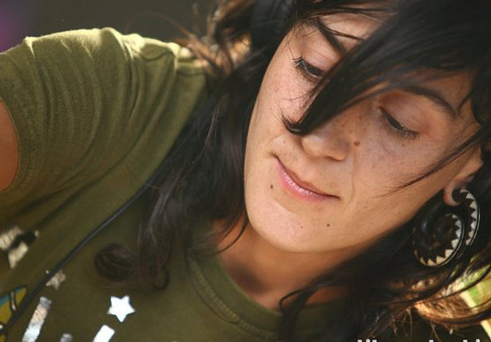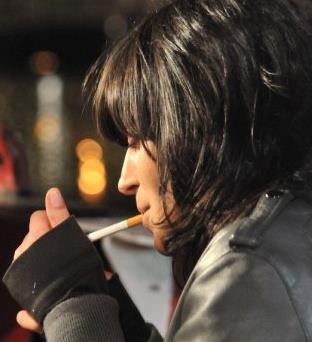 .

.
Miss Tick @ Progmatic XIII (original) by dj Miss Tick