Blacker Richie aka dj Eegor.
Born: 06/08/76 Australia
Story:

With just under 2 decades of experience within the global electronic music scene, EEGOR aka Richie Blacker has earned himself a solid reputation in Australia and across the globe for his relentless bass influenced dance music.
Having played in almost every major city on the Australian sub-continent and taking the stage in countries such as Japan, Thailand, India and extensive parts of Europe, diversity is nothing new to Richie. His DJ sets at major festivals such as 'The Rainbow Serpent Festival'(Australia), 'Paradise Festival'(Austria) and Megaclub appearances at the 'Pratersauna'(Vienna, Austria), 'Le Skandalo'(Bordeaux, France) and 'Elevate'(India) to name a few, have reflected genres of music ranging from huge, atmospheric techno, dirty electro and progressive, all the way through to tribal/deep house, whilst maintaining a heavy bass undertone.
As a Label DJ & Producer for 'Open Records'(Australia) and 'Bus Records'(France), with external releases on 'Iboga Records'(Denmark), 'Exogenic Records'(Finland) and 'Regression Records'(Las Vegas), Richie keeps himself busy by constantly discovering new grooves and exploring new avenues of sound to fuel his passion for Djing & Production and the world as we know it…
Richie has a new and exciting project in the pipeline also, this time under the simplified moniker of 'BLACKER', where he is exploring the deeper, more internal, personal side of his productions…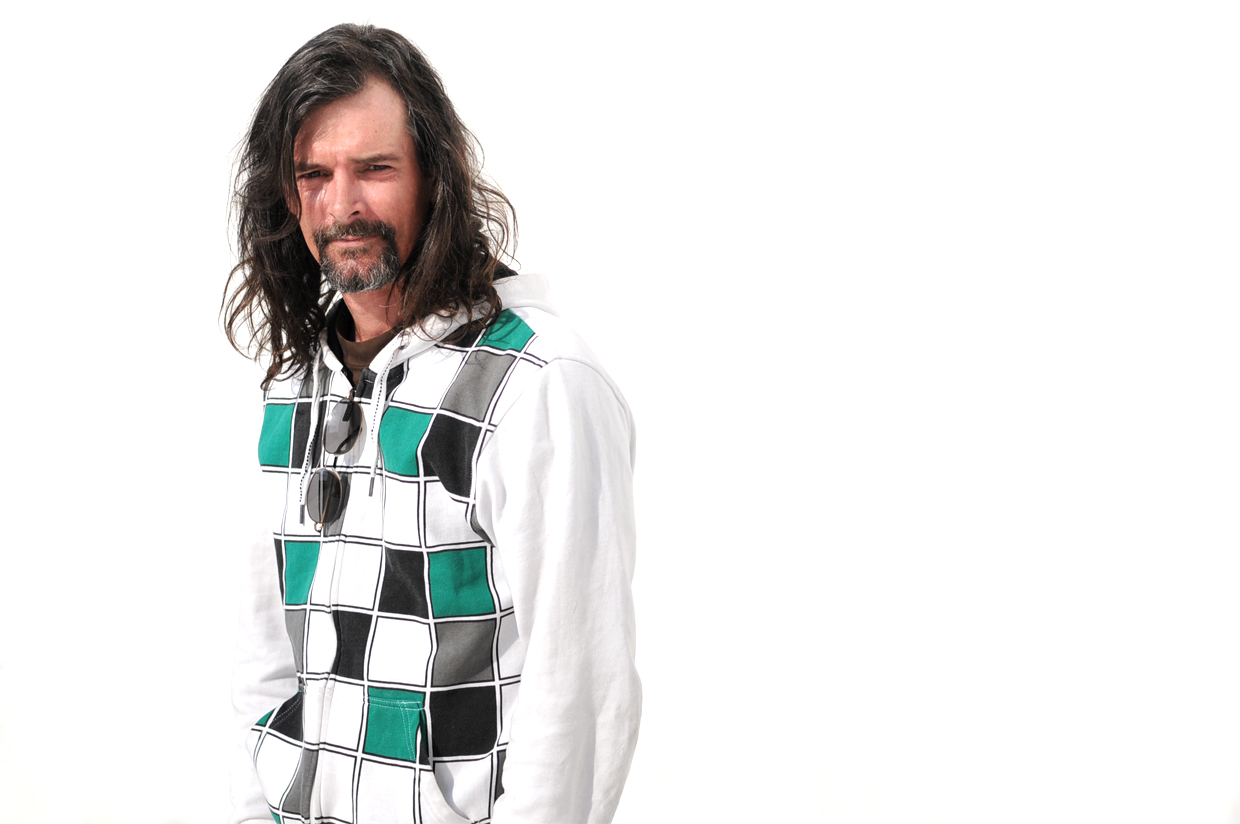 Discography:

Eegor - Prime Groover (Marathon Mix) (Open Records 'Slow Release' - January 2007)
Vibrasphere - Floating Free (Eegor Remix) unreleased 2007
D-Sens vs Eegor - Curtis Landing (Open Records 'Festivus' - March 2008)
Fiord – Keen String /Eegor Remix ('Keen String' remixes EP 2010)
Miss Diamond Dj – Voodoo Girl (D-sens&Eegor remix) out now!!!

Coming soon :
D-sens & Eegor remix of Kick Bong "Whats up in this world" - Bus rec
D-sens & Eegor "No rush in Paradise" - Open rec
D-sens & Eegor remix of Vishnudata "Death anthem" Exogenic rec